Idaho's Post Adoption Resource Center
The counselors and practitioners at A New Beginning Wellness Center have a collection of unique personal and professional experiences to help adoptive families, foster families, birth parents and adoptees through their journeys.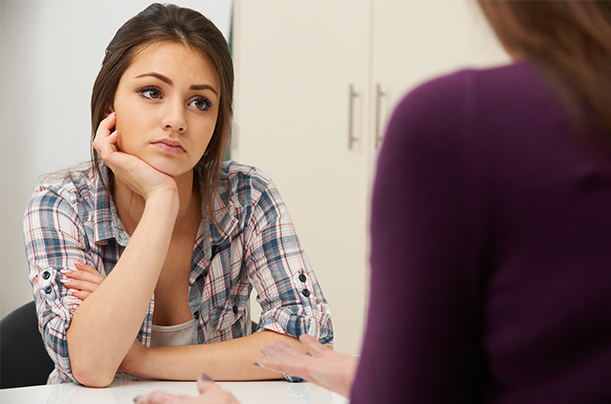 Customized Counseling
Both of A New Beginning's counselors have personal and professional experience working with adopted children, foster children, foster families, adoptive families and their extended families.  The fully understand the unique challenges that may occur and will customize counseling sessions and parenting resources to your family's specific needs.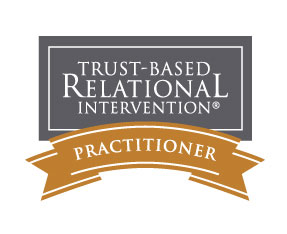 Trust-based relational-intervention Practitioner
Becky Marquez is A New Beginning's TBRI (Trust-based relational-intervention) practitioner.    She received her training from the Karyn Purvis Institute of Child Development at TCU.   The program was designed kids from hard places and re-establish their nature path towards success.   These methods are tested and proven and can be applied quickly within many parenting situations.  Becky can provided specialized training, classes and methods to help individual families navigate their post-adoption journey.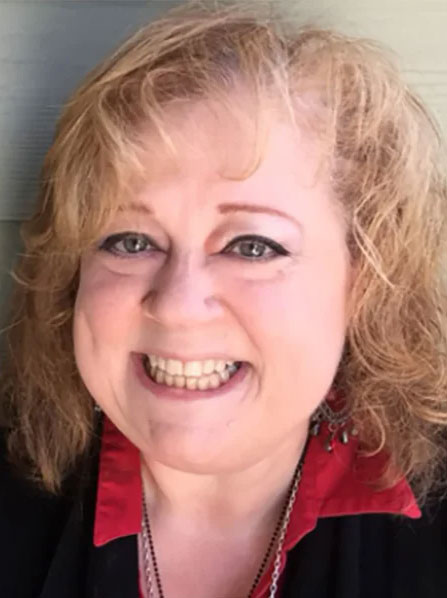 Additional Specialized Parenting and Training
Sally Guyer travels to A New Beginning 4 times per year to provide families with additional tools to work with their children adopted through the foster-care system.   Sally teaches techniques that are child center and help develop more positive experiences and changes brain chemistry, helping children to regroup and stop their fight or flight cycle.
Training Schedule is located  Foster-Adopt-Training-Flyer.