Your Visit To The Wellness Center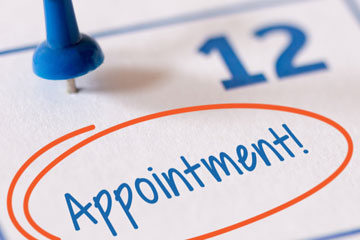 Be prepared for your office visit
Whether it's your first office visit or your third or fourth office visit, our goal is to make sure all the details are taken care of for a wonderful therapuetic experience. Below are some tips to help and feel free to ask any questions.
Insurances Accepted
Medicaid
Private Pay
Adding Blue Cross of Idaho
Private Pay Fees
$100 Intake session
$80 following sessions
What to expect during your visit
Bring your government issued photo identification
Bring your medcaid insurance card
Complete any missing paperwork
Payment/Co-payment of services are expected at time of appointment
Forms to be completed
Print the above forms, complete and bring with you to your appointment.
If you are unable to print and complete forms prior to your visit, plan to arrive 15-20 minutes early.  Upon checkin with Quincy, request the packet of documents.
Please be on time for your appointment
The success of your appointment is very important.  Please plan to arrive on time.
If you are running late, please contact us.
If you are more than 15 minutes late, we will need to reschedule for a different day and time.
Appointment Cancellation Policy:
We request 24 hours notice for appointment cancellations.
If a client doesn't show up for an appointment nor cancels in advance twice, it will become necessary to add them to the waiting list.