TBRI (Trust-based Relational Intervention)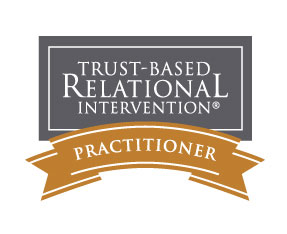 Short video prepared by the Karyn Purvis Institute of Child Development to better understand this incredible method.
TBRI® is an attachment-based, trauma-informed intervention that is designed to meet the complex needs of vulnerable children or children from hard places.  TBRI® uses Empowering Principles to address physical needs, Connecting Principles for attachment needs, and Correcting Principles to disarm fear-based behaviors. While the intervention is based on years of attachment, sensory processing, and neuroscience research, the heartbeat of TBRI® is connection.
The program was founded and developed by The Karyn Purvis Institute of Child Development at Texas Christian University in Texas. The research and evidence-based program provides education, training, and outreach to improve the lives of children who have experienced abuse, neglect, and/or some type of trauma.  With the real-life application of these highly successful interventions,  it empowers parents, professionals, and students with trauma-informed strategies that improve outcomes for children and youth.
Who could potentially benefit from TBRI?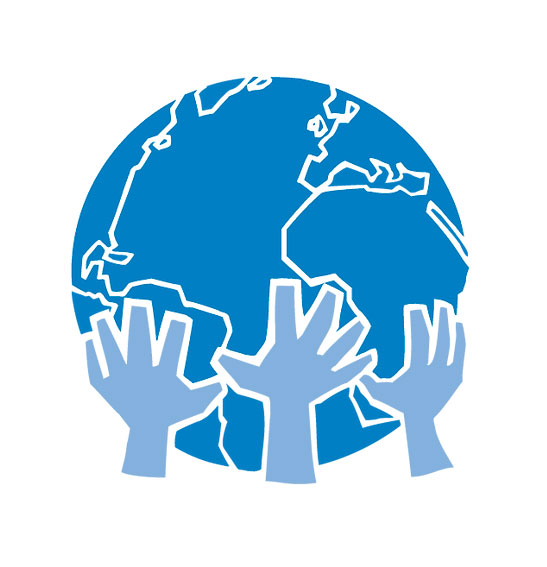 NEXT CLASS SCHEDULED for March 16.
TBRI Flyer Connecting principles 90719
TBRI® is designed for children from "hard places" such as abuse, neglect, and/or trauma. Because of their histories, it is often difficult for these children to trust the loving adults in their lives, which often results in perplexing behaviors.
Children from hard places
Individuals who have suffered neglect
Individuals who have suffered abuse
Individuals who have suffered trauma
Individuals who have suffered trauma in utero
Adopted Children
Foster Children
Who should utilize the TBRI strategies?
The Trust-based relational interventions are practical and can be used on a daily basis and in most cases in everyday settings and situations.
Caregivers
Teachers
Individuals who work with children
Socialworkers
Counselors
Case Managers
Adoptive Families
Foster Families
Becky Marquez, TBRI Practitioner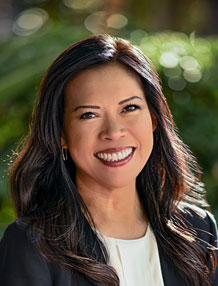 Becky Marquez, LPC, MFTI, TBRI Practitioner
TBRI Practitioners are required to attend an intense training at the Karyn Purvis Institute of Child Development on TCU's campus.  Applicants to the program are carefully selected.  Becky Marquez completed her training in 2016 and is one of few practitioners in Idaho.  She has combined this specialized training with her counseling practice at A New Beginning Wellness Center.   With her direct experience working with children from hard places in a school setting, being a foster parent and an adoptive parent, she can provide professional and personal experience related to using tools and methods from the Trust-based relational invention program.
Becky is currently taking clients and developing a complete TBRI training series for those who want to learn more and receive practical tools to help improve the lives of children around them.